Dukat Hotel** offers 30 rooms in different standards. We have single and double rooms and rooms with three or four beds.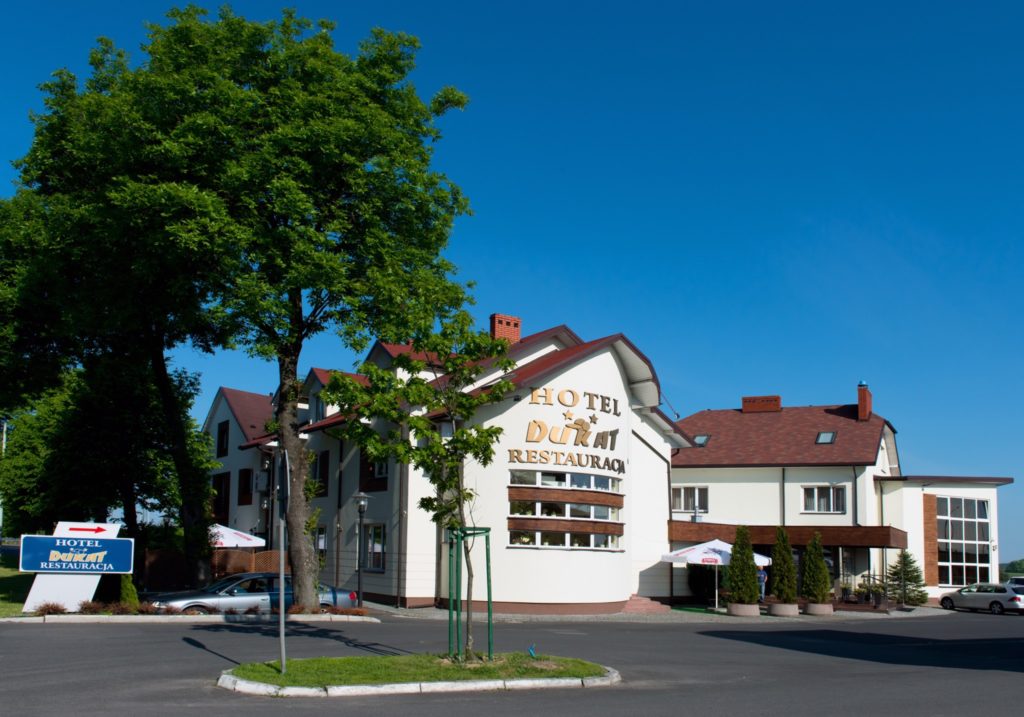 The majority of rooms have own, fully furnished bathrooms. Each room is furnished with a TV set, a telephone; and it is possible to receive radio stations. Upon request we provide an iron, an ironing board and hair driers free of charge. The entire hotel has Wi-Fi Internet access, with the speed of 20 mbps.
In 2005, Dukat Hotel was classified by the Marshall Office of the Lubelskie Province and was granted two stars.